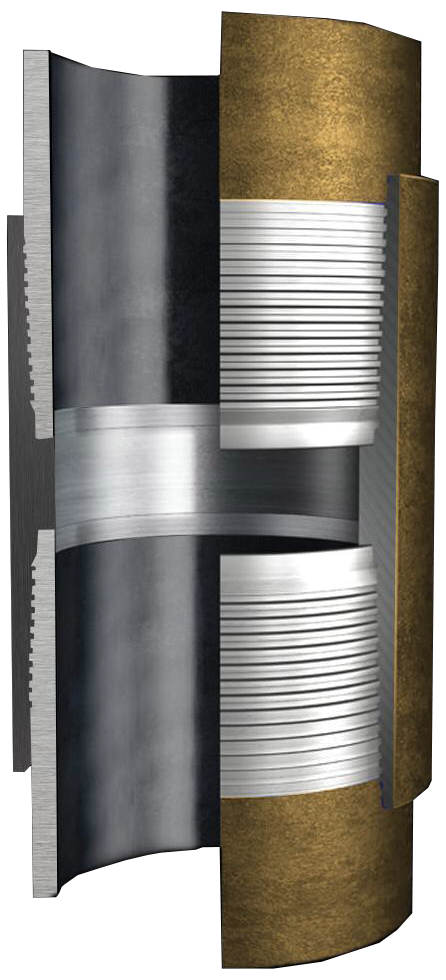 PHANTOM - HC™ (High Compression) is the latest generation of Threaded & Coupled (T&C) premium connections, designed for the most stringent well conditions.

PHANTOM - HC™ provides 100 % PBYS compression performance, and is qualified as per ISO13679 CAL-IV.
APPLICABLE RANGE

Available in sizes from 5.5″ to 13 5/8″
Carbon, Martensitic stainless steel, Duplex, Super Duplex and Nickel base Alloys Yield strengths from 55 ksi to 150 ksi
Different from conventional threaded & coupled premium connections, PHANTOM – HC metal-to-metal seal is not located at the end of the pin lip, but after the threads. This position provides further protection of the pin seal from handling damage.

Optimized metal-to-metal sealing offers excellent gas tight sealing, even under the most severe combined loads.
APPLICATIONS


Production casing
Tubing
Liner
Tie-Back
HP/HT well design
Sour Service
4 to 5 TPI, negative load flank
. Improved tensile resistance
. Optimized thread geometry
. Minimizes the risk of galling, even
when thread lubricants are poorly applied.